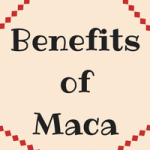 May, 2017
As you probably know by now, I am all about HEALTHY & EASY.  Both are key.  So if something is healthy to eat, but takes too much time to prepare, it just ain't happening.
So today I'm excited to share something I recently discovered that instantly increases my daily nutrient intake, and takes about 10 seconds to prepare!
Enter maca powder.
Maca powder is a superfood that comes from the maca plant and mainly grows in the Andes of central Peru.  It is part of the broccoli & radish family, yet it has an earthy taste with a nutty flavor.  I almost taste a little bit of butterscotch flavor!
I've done a bit of research on maca, and apparently it offers a wealth of benefits.  It is high in calcium, magnesium, potassium, vitamins C, B-1, B-2, and E, copper, iron, and contains almost all of the essential amino acids.
Maca is actually known as a miracle food, and with all of the following benefits, I totally get it:
Improves sexual function in women

Boosts immune system

Normalizes menopause symptoms

Supports mood

Enhances fertility

Maintains bone density

Enhances energy
In fact, over the centuries maca has been called: magic, the food of the gods, a natural Viagra, and a miracle drug.
Count me in!
Here's how easy it is to incorporate maca into your daily diet –
Mix one teaspoon of it into your coffee every day.  It gives your coffee a certain flavor, but it's a GOOD flavor, I promise!  My coffee actually seems lacking now when I DON'T put it in!
If you want to start incorporating maca into your coffee, start with 1/2 teaspoon for a few days and then go up to 1 teaspoon per day.
Healthy + Easy = No Brainer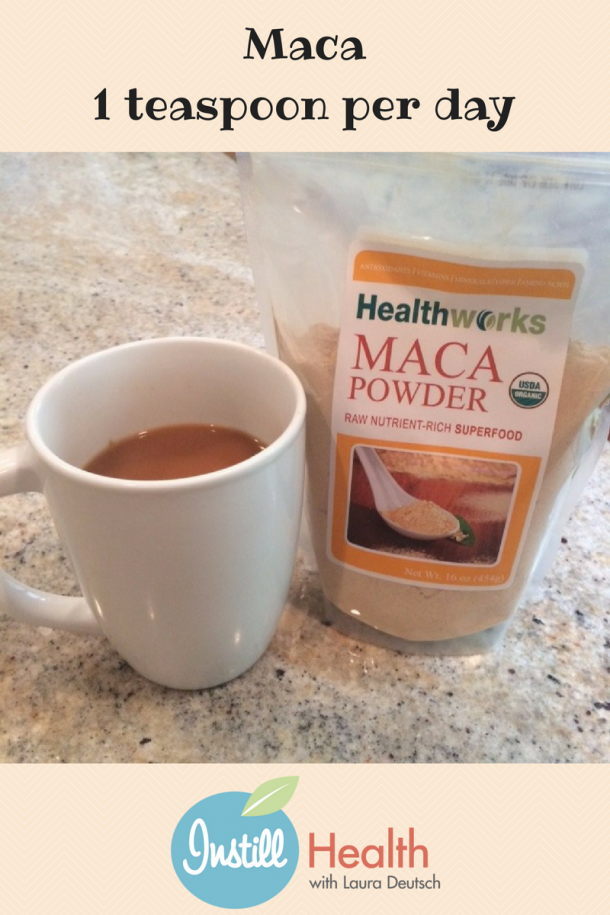 _________________________________________________________________________________________________
How would you feel if I told you that you can jumpstart your health and shed excess weight in 28 days without feeling the pain?  If this intrigues you, then check out Fresh Start 28, an online course unlike no other.