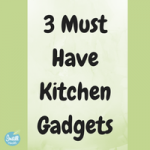 July, 2017
Today's post is short and sweet, yet very useful for anyone who cooks.  
I present my three favorite cooking tools:
1) Silicone Kitchen Utensils
Be honest.  How many plastic or wood kitchen utensils have you burned by leaving it on the pan while you were cooking?
Well burn no more!
These nifty OXO kitchen utensils are heat resistant up to 600 degrees!  I love them!  An absolute must in your kitchen.  They are BPA free and dishwasher safe.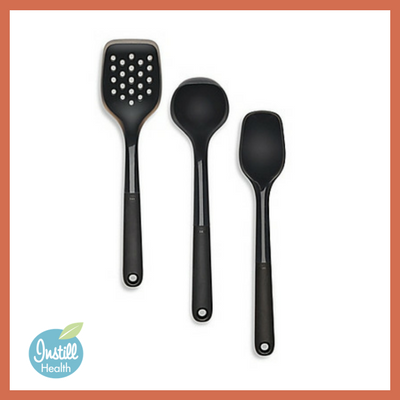 2) Ground Beef Chopper
You know how when you make ground beef or turkey, you have to use your spatula for an amount of time that seems like forever in order to get the beef into small crumbles?  
Well, the Chop Stir makes this process much more efficient (and fun)!  And it really works! The Chop Stir is also BPA free, dishwasher safe, and doesn't wreck your pans.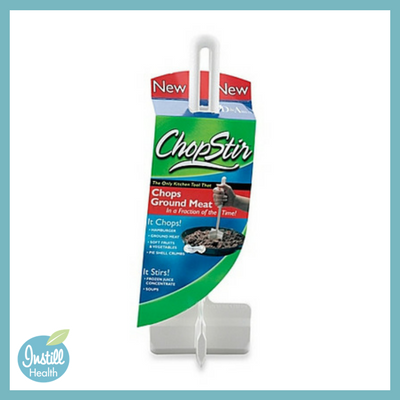 3) Egg Ring
I will admit.  I bought this Joie egg ring because I was shopping for food with my daughter and she thought is looked 'SO COOL' and that we HAD to buy it!  I told her I would only buy it if she promised to use it.
Well, she uses it alright.  And so do I!   Sunny side up eggs come out PERFECTLY and I feel like such a chef!
This clearly is not a must, but certainly a fun one!
P.S.  I was searching the internet to find the link to this product, came upon the Joie website, and found this version of the egg ring.  How cool???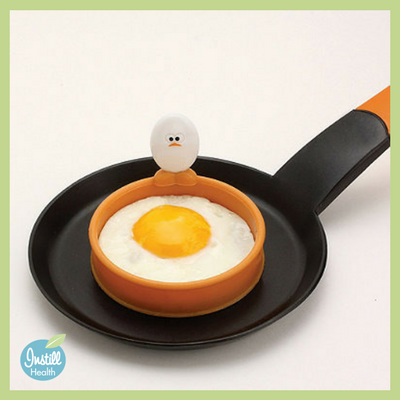 _________________________________________________________________________________________________
How would you feel if I told you that you can jumpstart your health and shed excess weight in 28 days without feeling the pain?  If this intrigues you, then check out Fresh Start 28, an online course unlike no other.