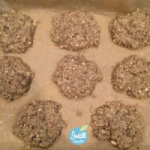 November 8, 2016
Best.  Vegetarian.  Dinner.  Ever.
In fact, this is one of the very few healthy, vegetarian dinners both my husband AND kids love.
(OK, that is a tad exaggerated. My husband LOVES them and my kids LIKE them, but enough so that I don't have to make a separate dinner for them – which let's face it – is all that counts!)
These mushroom burgers are easy to make, especially if you use the time saver tips I mention below.  
I usually prepare the mushroom mix during the day so all I have to do in the evening is bake them.
Be sure to top these bad boys with tomato and avocado slices for some extra nutrition and delicious flavor!
So without further ado, I am beyond excited to present…
Baked Mushroom Burgers
Ingredients
1 tablespoon olive oil or butter from grass fed cows

1 medium yellow onion, chopped*

2 garlic cloves, minced**

5 cups chopped mushrooms chopped into very small pieces (about one 16 ounce package)

1/4 cup breadcrumbs

1/4 cup ground flaxseeds (or flaxseed meal)

1/4 cup oat flour

2 eggs

1/2 cup shredded cheddar cheese

1 teaspoon salt

1/4 teaspoon thyme

1/4 teaspoon oregano

Burger buns, tomato and avocado slices
*Time Saver Tip:  Buy a container of chopped onions from Trader Joe's – best $1.19 I spend each time I make these.
**Time Saver Tip:  Use frozen crushed garlic cubes so you don't have to mince it yourself.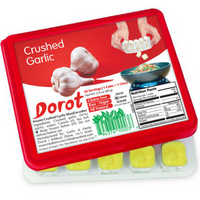 Directions
Preheat oven to 400 degrees.

Place a piece of parchment paper on a baking sheet and grease the parchment paper.

Heat 1 tablespoon olive oil in large sauté pan

Saute garlic for 2 minutes.

Add onion and saute for another 3 to 5 minutes, or until translucent.

Add mushrooms and saute for another 8 to 10 minutes, or until the water from the mushrooms has evaporated.

 

(I get impatient and just drain the mixture so I don't have to wait!)

Let the onion/mushroom mixture cool for 10 minutes and add to medium sized bowl.

Add in the rest of the ingredients and mix well.

Form into 6 to 8 patties and place on the greased parchment sheet.

Bake for 15 minutes, remove from oven, flip the burgers, and cook for another 15 minutes.

Serve on buns with tomatoes and avocado slices or any other desired toppings!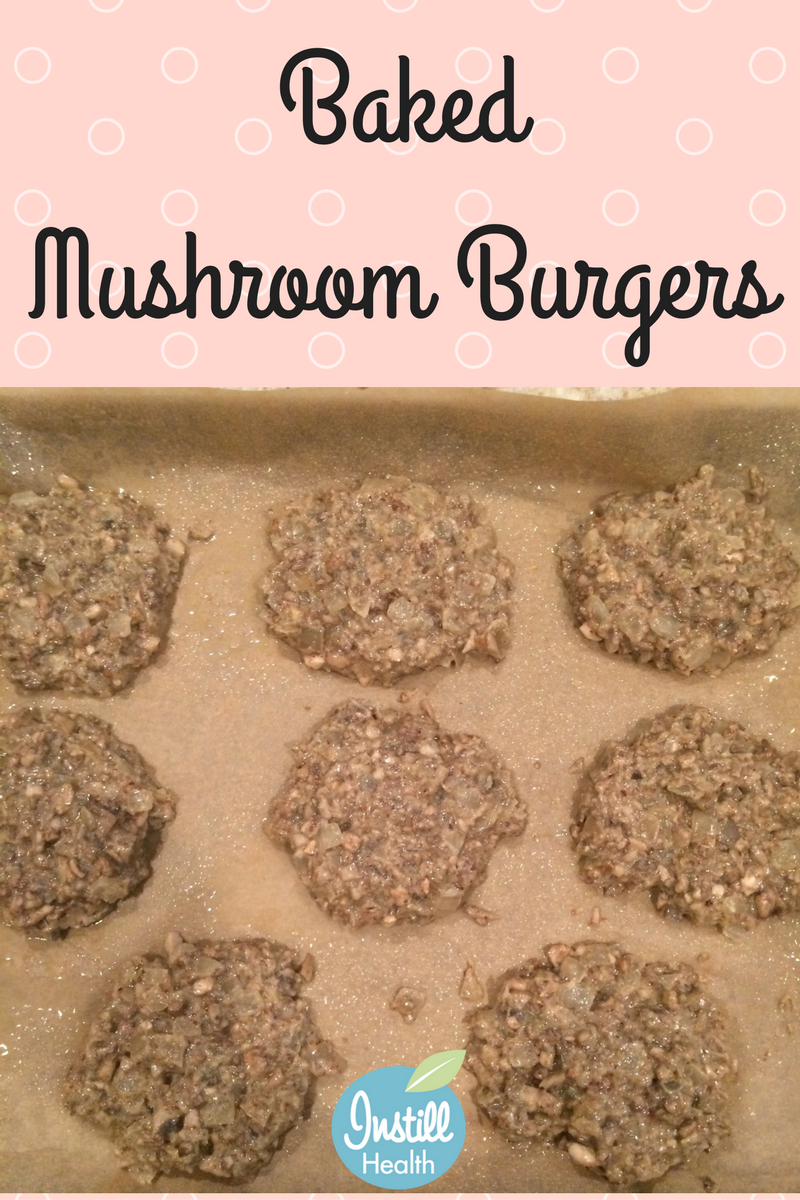 ________________________________________________________________________________________________